OUR SPECIAL
OFFERS
We often have special offers on our cakes and cupcakes so we recommend you come back and check again soon.
Order Here
WHAT OUR CUSTOMERS SAY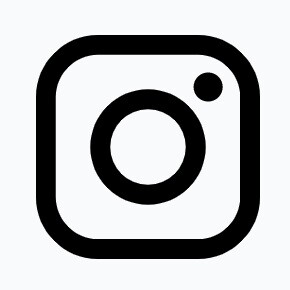 KT3 Customer
Highly Recommended
Highly recommended. Beautiful and delicious cakes for Birthdays, weddings, anniversaries, baby showers, and any occasion !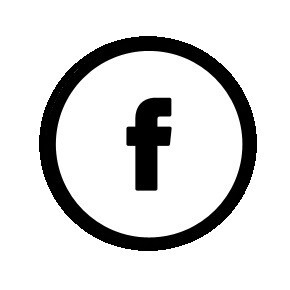 Wimbledon Customer
Thank You!
Thank you so much for my Son's gorgeous cake, highly recommended, the cakes are amazingly decorated and their taste is unique!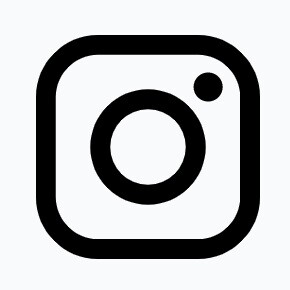 Vegan Customer
Simply Delicious
Amazing cake made by Maribel! the cake was so soft and delicious in taste too. Was very happy with cake design as well. Definitely recommended!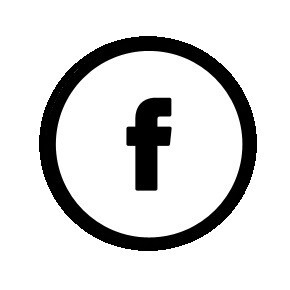 Baby Shower
Guests loved it!
Thank you for an amazing Baby Shower Cake! All our guests loved it! It was absolutely delicious.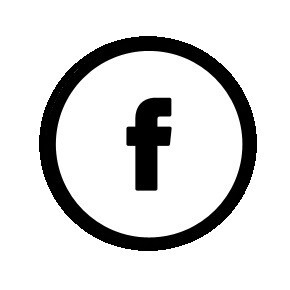 Chocolate Bombs
Children Loved Them
The children loved the Chocolate and marshmallows but I think the sprinkles were their favourite. We will be buying again soon.
DELICIOUS CAKES
TAKE A LOOK
Have a scroll through our gallery to get more ideas on what you and your guests would like