Chocolate Bombs
Chocolate Bombs with marshmallows are a favourite this winter - only £2.50 each or 6 for £12.00. Why not treat someone you love this Winter?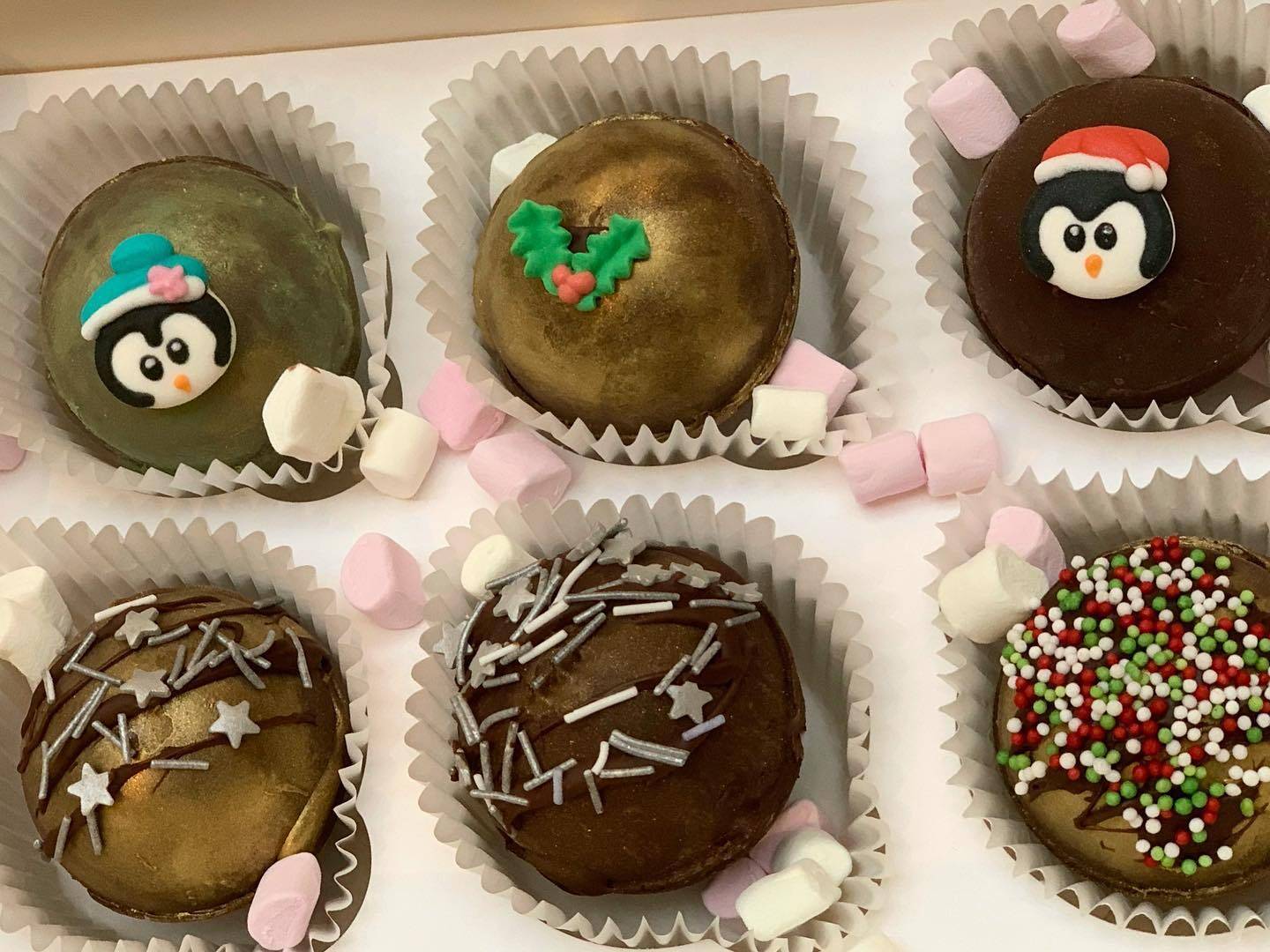 We are delighted to release our new Chocolate Bombs this Winter Season!
For the uninitiated, hot chocolate bombs are a hollow chocolate with marshmallows inside. The bomb melts as you pour over hot milk.
Order Here
Watch Our Chocolate Bombs in Action
Little Demonstration Video so you know what to expect when you add the hot milk