Edible Cake Toppers
Choose from our Online Stock of Images
We can now make you personalised custom cake toppers for you to use on your own cakes. They are printed on an A4 icing sheet using edible ink and we can prepare and send to you in the post via Royal Mail.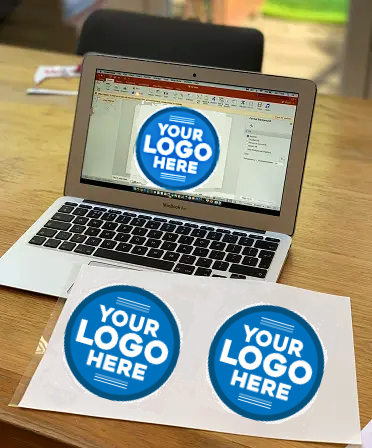 We Can Help With Your Design
Have a look at the various cake and cupcake topper categories. We have split them to make it easier to find and finalise your design. You can send us your own photos or ideas that you have seen on the web to get the process started.
The process begins with some basic design ideas. This can be a simple theme or a complete idea that you have seen on the web.
Start by sharing your ideas - we have the link below to take you to our contact page. If you have specific images you can email them to us. Its simple and easy to get the design process started.
Contact Us Now
Your Ideas?
With the above designs in mind what are you having for your Birthday Party or Special Celebration? Children can also be involved in the bespoke design why not ask what they would like on the top of their cake ?